Posted by Intuition Girl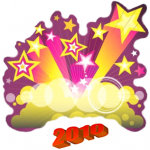 Listen or call into me on http://www.spiritquestradio.com on Wednesday Jan 6, 2010 @ 5pm PST on the Holly Hall & Galen Show!
I'll be sharing predictions for 2010 and some positive messages for the people!
Call in number is: 1-201-793-9022
with conference ID# 9579082
Press *9 when you are ready to speak or ask a question!
Hope to speak with you soon!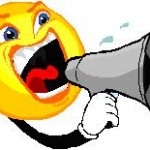 Calling all Professionals~~Joan Marie Whelan is hosting a 10 Month Master Mind Platinum Program for only 20 people–If you want to participate in a year of Assertive Action and Ambition. Click here to sign up.
You are not your past! Let's move away from the illusions of your yesterdays and build on your tomorrow. Together we can strengthen your energy field so you can attract that which you seek. Make this your year!
Posted by Intuition Girl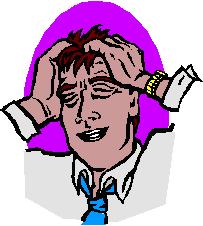 Ricky Martin is famous for singing about it; but how many of you are living it? The "crazy life," that is.
Do you wake up every morning with a sense of direction and focus?
Do you know what you want today so that you can have it tomorrow and in the future?
Are you prepared to give up the crazy life so you can create a prosperous, happy life?
You're not alone – and 2010 is all about just that: turning stepping stones into milestones; and transforming average lifestyles into healthy, abundant, and wealthy lifestyles! 2010 will be a year of assertive action and ambition. It will also be a year that will transform the way you think, feel, act, and move in your life…if you're willing to move away from the illusions of your past to build a new tomorrow. 2010 is also the year for you to make the right choices in your life to create a sustainable, joy-filled way of life.
If you're living la Vida Loca, then you're not building your potentiality. In order to manifest your higher potentiality, you must assemble the right amount of strength and force behind your energy to drive your consciousness toward positive outcomes.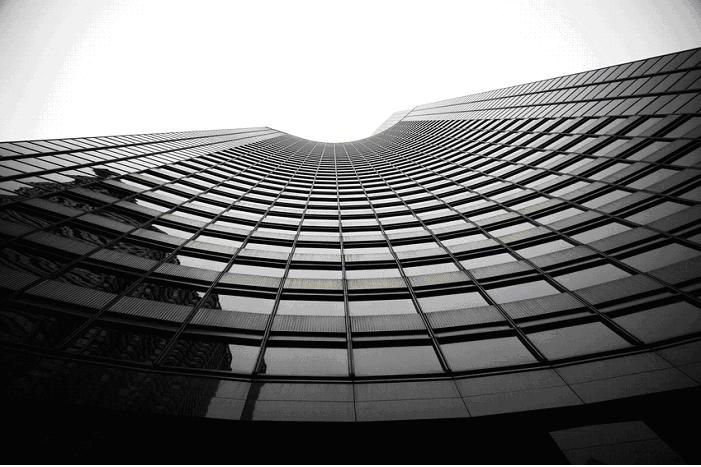 More notably, 2010 will be a POWER YEAR! This New Year is one of the critical turning points of the 21st Century. When you are ready to change your thinking power, and when you begin to nurture your Authentic Self to regain your command in life, you will be able to fine-tune your self-image to reflect your genuine identity and strengthen your own intuition. In doing so, you are creating the process whereby you can explore your life purpose and begin reaping the rewards of your own self-driven success!
That's where I come in…
In my upcoming 10-month Mastermind Platinum Program, I'm going to share my intuitive expertise in helping you create real momentum in your life. You don't have to wait another day to get your footing in the right spot. In fact, my program is set to begin on January 20 – that's just around the corner. Isn't it time you gave up living la Vida Loca to start living in abundance and happiness today?
Until we speak again,
I am,
Joan Marie, the Gift – Intuition Girl

Discover how you can start creating a solid foundation in generating and realizing real wealth and prosperity in your personal and professional life today by learning more about my Platinum Mastermind program by going to www.thegiftwithjoanmarie.com/preview or
Call to get more personalized details @ 949-760-0044