Posted by Intuition Girl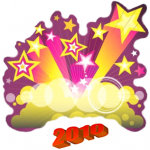 Listen or call into me on http://www.spiritquestradio.com on Wednesday Jan 6, 2010 @ 5pm PST on the Holly Hall & Galen Show!
I'll be sharing predictions for 2010 and some positive messages for the people!
Call in number is: 1-201-793-9022
with conference ID# 9579082
Press *9 when you are ready to speak or ask a question!
Hope to speak with you soon!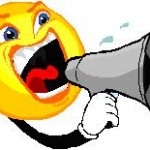 Calling all Professionals~~Joan Marie Whelan is hosting a 10 Month Master Mind Platinum Program for only 20 people–If you want to participate in a year of Assertive Action and Ambition. Click here to sign up.
You are not your past! Let's move away from the illusions of your yesterdays and build on your tomorrow. Together we can strengthen your energy field so you can attract that which you seek. Make this your year!
38 Responses to "Hear Joan Marie LIVE sharing 2010 Predictions!"
Leave a Reply