Posted by Intuition Girl
In this week's edition of Straight Talk with the Intuition Girl, I make a prediction regarding the likelihood of a catastrophic, natural disaster occurring in 2009.
Dear Joan Marie,

I remember in the fall of 2004 when you predicted the 12/26/04 Tsunami at a small spirit circle event I attended in So Cal. You indicated that a lot of people were going to pass away via "water/flood"…we also had Katrina shortly thereafter as well. It wasn't until much later that I remembered what you said.

Anyway I am hearing from others to expect a disaster of some sort in early 2009. I volunteer in emergency preparedness, and was wondering what you thought about that? A heads up could really help!

I hope you are doing well.

David K.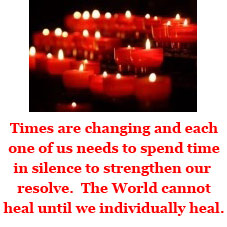 Hi David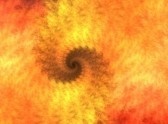 Great to hear from you; yes, I did predict the Tsunami in great detail in October months before it actually happened. I actually have been seeing another event that possibly can materialize. I believe that it is possible that there will be several catastrophes' in the near future. One may happen this year as well as one by spring of 2009. I am not saying this to cause a panic but rather to help you be better prepared. The best way that we can all assist in these situations is realize that the earth is responding to the energy of humans. The anger, judgment, resentment of humans is what is making the earth convulse and repel against that toxic energy.
The best remedy is for all to heal within and focus on seeing and expressing the blessings of the earth. And above all, please send it your love. Begin to focus on the gratitude of what is working in your life and express at least 3 blessings that you experience daily. Please know we cannot control the fate or destiny of others but we can share our blessings and experiences with our higher Source. We do have the ability to pray for our personal strength and courage and that of those who may be affected by these events. I would like to remind you that the true purpose of my book, "Soul Discovery" is based on global healing; it all begins within. I encourage you to read my book because you will learn a lot and it will help you raise your awareness.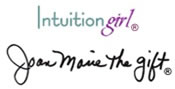 Leave a Reply